Xite Display Welcomes You
The acclaimed concept of Xite International has been able to serve the clients in the best possible manner with an exclusive range of products that reflect the brilliant transience of fashion.
Enhancing Your In-Store Customer Experience With Xite Display
We don't want to push our ideas on to customers, we want to make what they need and desire. Our proactive methodology towards our customers is to provide them with everything they need to improve their In-Store experience.
Turn Your Old Mannequins Into A New Model Quickly And Professionally
Do you have Mannequins with scratch marks or minor damages? Don't throw them away yet.
We at Xite Display, can help you repair your Mannequins and even paint them in a standard color of your choice.
No matter the size or shape of the Mannequins. Our team is well equipped to renew your Mannequins and bring them back to life.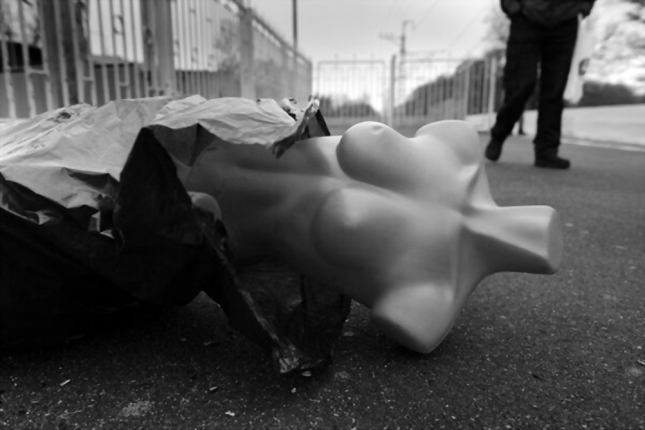 Highlight Your Stores With Our Scratch Proof Mannequins
Have you heard of Scratch Proof Mannequins?
We are providing Mannequins that are Scratch Proof and available in various shapes and attractive postures with excellent features.
With a Scratch Proof surface, Impeccable Finish and Natural Flesh Tone, these Mannequins have a longer life and have proved to have a better investment in the long run.
3D Printing with Xite
Ever imagined how 3D Printed Products can boost your sales?
The sky is the limit when it comes to 3D printing technology. Xite Display's 3D modelling and printing technology is one of the renowned companies in the Middle East that can help you with the execution of your creative ideas into a reality.
Do you have an idea that needs professional execution? Hand it over to Xite Display for a reliable experience.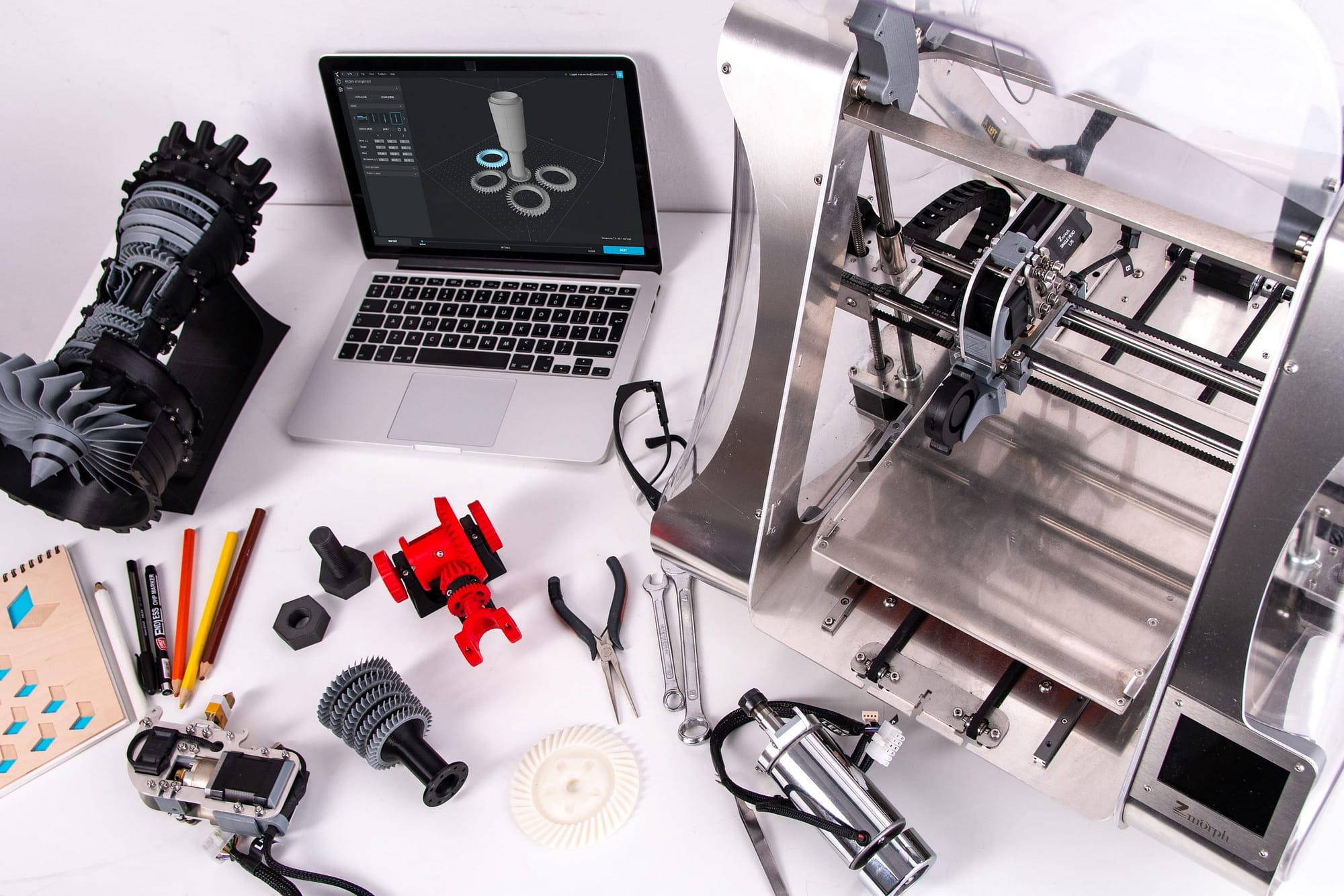 What They Say About Us
Testimonials
We ordered cotton bags for our store because of our department's new no plastic policy. These bags are more durable and attractive than some of the other bags available in the market. It was pleasure working with you. Thanks again!
We asked XITE Display Studio to design non-woven bags that would complement our customer's in-store experience. Instead of simply delievering a shopping bag, they included us in each step of the creative design. Thank you so much for all your efforts.
we were very impressed how you handled our last minute bulk order for our In-store vouchers, VIP Invitations, VIP Badges, etc, we approached several other places and were not satisfied with the service. The quality and the service you offered was incredible. We are very impressed and will definitely work with them in all our future orders.
We purchased Acrylic Display stands for the cosmetics section, most of my previous products chip off or the finish only lasts a couple months but its been almost a year and the stands just need a quick wipe to look good as new.
These last few weeks have been the most disorganized with our last minute clearance, but our banners and signs were up in the store before the requested timeline, you were a big help!
Most luxurious fashion accessories focus too much on the look of the product and less the purpose of it, your stands and hangers don't just look elegant but also serve it's purpose and are impressively durable.
We thought our new green policy would prove to be too expensive to carry out, but we were wrong, I just love your Eco-friendly collection! We had approached several Eco-friendly manufactures but did not have much luck with the range. That's why your customizable options were perfect for us!
After budget constrictions I was in a tight spot with the expenses that usually go into revamping a brand, but in my professional career I have never been pitched an alternative solution, refurbishing my existing mannequins would never have crossed my mind but after meeting with your team I was completely converted. You are a life saver.
I am impressed with the quality of these hangers. The extra-wide shoulder ensures a more natural frame for my suits to hang from. I highly recommend these hangers if you have suits of exceptional quality and especially for suits made of heavier fabrics.
To be completely honest, I have always been sceptical experiment with new companies, but after working with Xite Display Studios, and the efforts they put in to fit my specific requirements I have to say they have set an example for the standard of service and quality to be expected.
Meet Our Key Associates
Our energetic team is your team. When your mission is to be better, quicker and smarter, you need the best people driving your vision forward.
Mohammed Riyaz
Managing Director
Jose Thompson
Managing Partner
Binoj Thomas Matthew
Director - Sales & Marketing
Maria Antoinette
Director - Human Resources & Development
Sadia Anjum
Administrative Coordinator
Sanooj A.K.
Business Development
Mohammad Kaiser
Head of Sales & Marketing
Mayoof Ahmed
Business Development
Afsal Abdul Salim
Sales & Service Coordinator
Rhea Fernandes
Creative & Branding Specialist
Vijeta Bhalani
Finance Executive
They Trust Us
Discover the companies we have the pleasure to work with!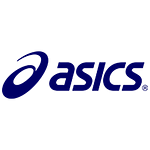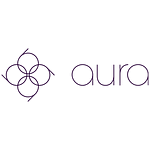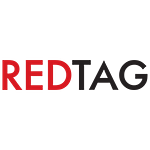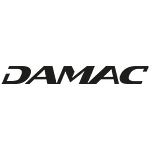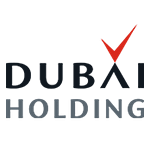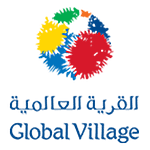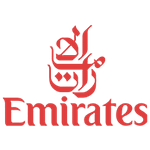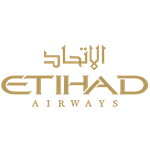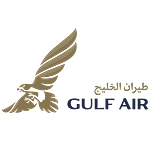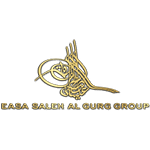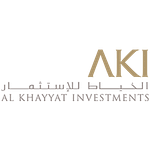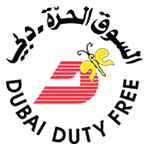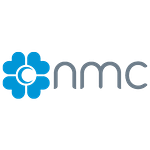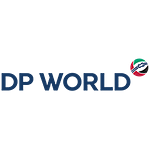 Fresh From The blog
Our blogs help you to stay updated with reliable & valuable information.