Category Archives for : Mannequins
The Fashion Industry has finally started to evolve out of age-old toxic beauty standards, and we are here for it! Since fashion pioneer Mary Duffy, founded her own agency for.
Read More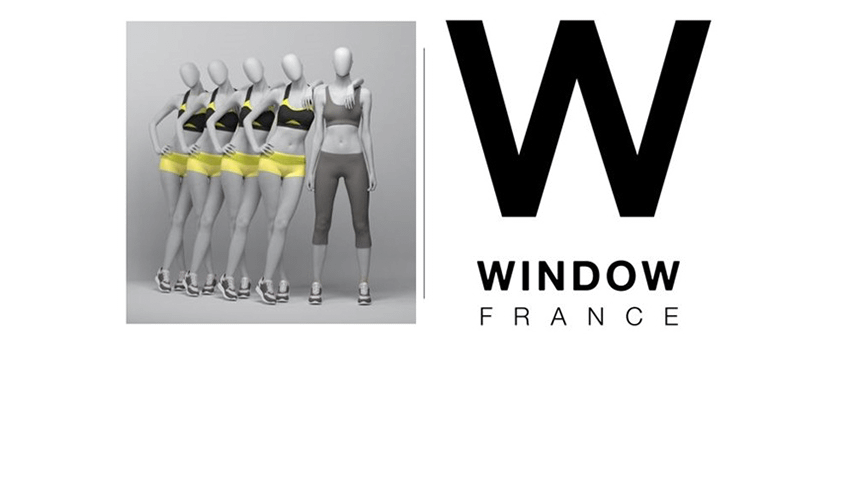 If you're thinking of revamping or purchasing mannequins for your store and boutiques, then you must make an informed decision. So we at Xite Display (XDS) along with our Channel.
Read More