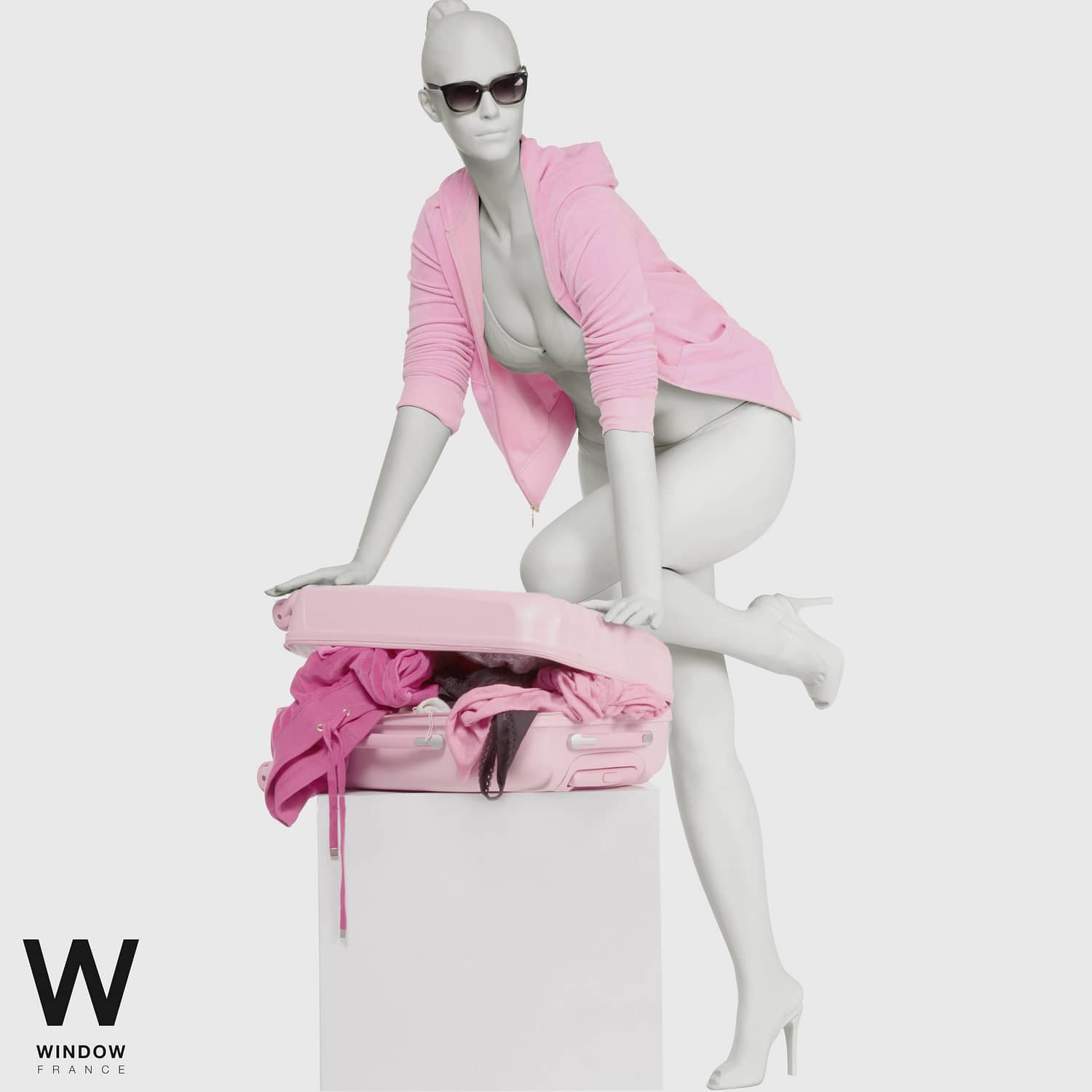 Plus-Size Mannequins Reshaping The Fashion Industry
The Fashion Industry has finally started to evolve out of age-old toxic beauty standards, and we are here for it!
Since fashion pioneer Mary Duffy, founded her own agency for the first Plus-Size Models in 1977, shattering the stigma that beauty only wore a size zero, the world has followed suit in innovative and revolutionary ways. Plus-Size Model Ashley Graham blessed the cover of sports illustrated magazine in 2016, Barbie- famous for their doe-eyed, petite, long-legged dolls, debuted with a new line of barbies inclusive of several skin tones, body types, eye colors, and even rotatable ankles so the dolls could be fitted with 'flats' for the very first time the same year, and finally, in 2019, NIKE took the fashion industry by storm and became the first retailer to feature Plus Size Mannequins in store, two years after releasing their new plus- size clothing line ranging from sizes 1X to 3X.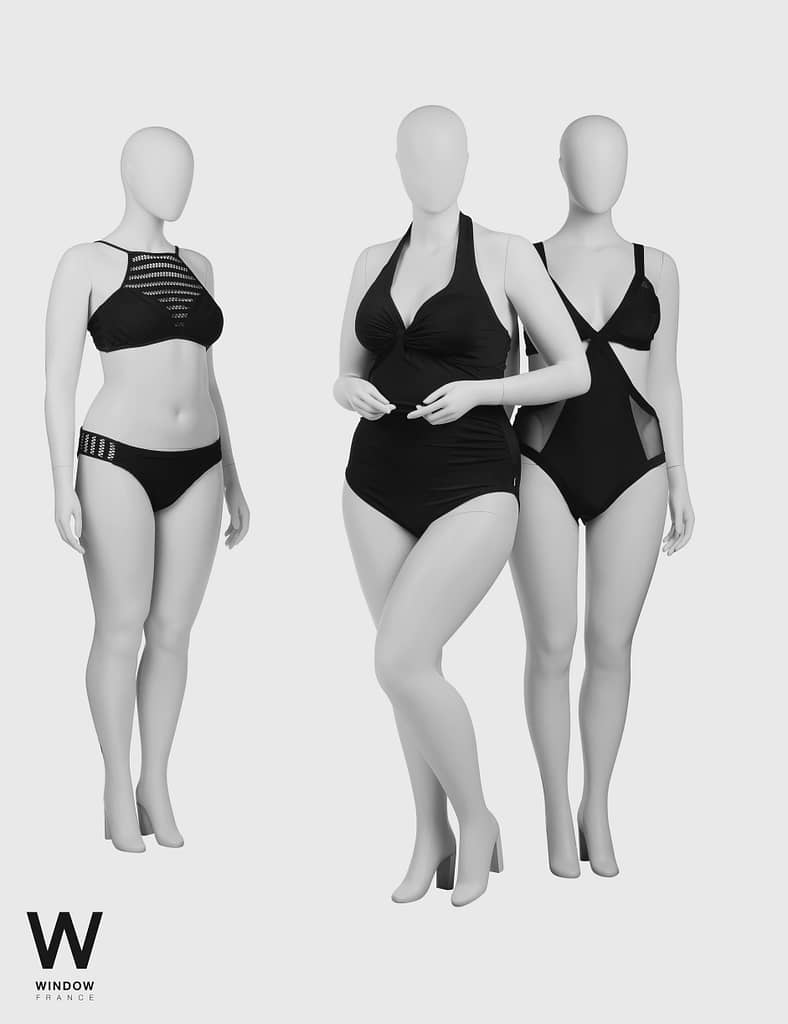 Plus-size fashion is not only empowering, but has also led to retailers and designers making fashion more accessible and inclusive for all body types.

"Fashion was never meant to fit one size, people do not come in one size, fashion is, and always has been, a creative reflection of reality, not a packaged version of beauty. I think it is important for people, especially in the fashion industry, to challenge their flawed perception and break out of these constricted stigmas, because at the end of the day, all we hope to achieve, is that our customers identify with what our brands stand for. That is the difference between a one-time shopper, and a loyal customer."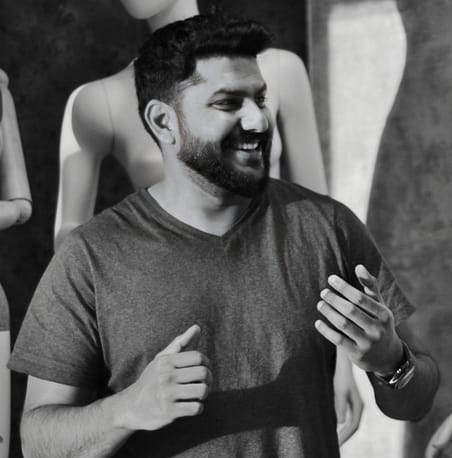 Although this change has received as much negativity as encouragement, it is still a start in the right direction. Several have debated that plus-size fashion 'glorifies an unhealthy lifestyle' and is 'normalizing obesity',
But to that I argue, are the zero figure, zero body fat, rib cage trending models sending you a message of 'a healthy lifestyle?' If you think so, you may need to relearn your misconceptions about what a healthy body type and lifestyle looks like.
Many misguided people assume that plus-size individuals lead an unhealthy lifestyle, but in reality, not all seemingly fit individuals lead the healthiest lifestyle and not all plus-sized people indulge in unhealthy eating habits.
A fitness instructor could be a heavy smoker, an athlete could be an alcoholic, projecting your assumptions and generalizing an entire group of people only feeds into toxic societal stereotypes and standards, the only way to break this chain of stigmas, IS to speak out on the topic as much as you can.

"No radical change has ever happened overnight, looking at the issue from a larger perspective, I think it is important to understand, no matter the controversy, negativity, and backlash, it has still started a conversation, and that is a win in my book."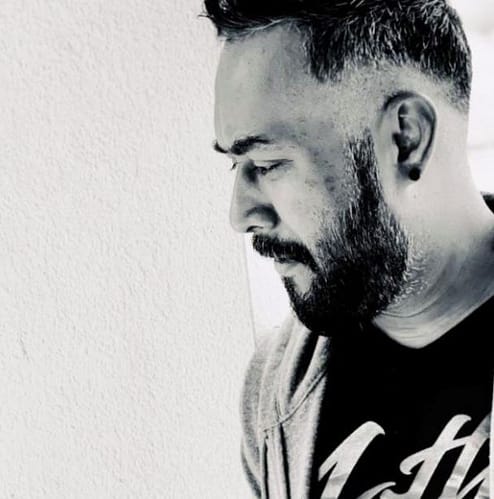 Businesses have also started to introduce plus sized mannequins in their collections, retail stores are ordering customized mannequins in unique colors and sizes, and online stores now have plus size models rocking their latest lines.
Window France, a fashion conglomerate based out of France, currently holds the worlds 'most extensive plus size collection'
As a Brand with a platform, every decision you take, every statement you make, every product you produce, becomes a reflection of what you stand for, and the values you represent, when asked about the inspiration behind their iconic Voluptuous line,
CEO of Window France, Jean-Marc Mesguich, had this to say.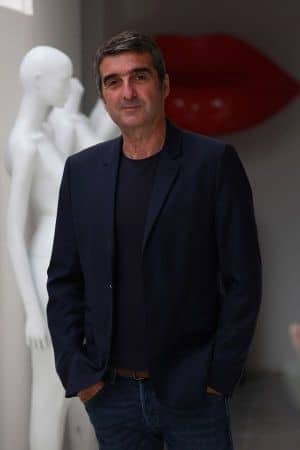 "It has always been the philosophy of Window France to produce mannequins that help its fashion clients to express values that reflect the future expectations of the modern day public. When we launched the 'Voluptuous' collection as part of our global 'Multifarious Generation' concept, it was only natural to reply to public opinion with a feasible and valorizing plus size solution… Fashion is for everyone!"
Several influencers and celebrities have also stood in support for the plus-size community, this just goes to show that you can advocate for body positivity and a healthy lifestyle, extreme and unnatural representations of bodies in any industry only promotes unrealistic body standards.
It's time to reshape fashion!
Hope you enjoyed this piece, let us know in the comments below what you think about this concept!
Click here to explore the Voluptuous Collection

Author Info